Camel Riding Mongolia is a well-known Mongolian tour operator founded by a group of dedicated travel professionals with over two decades of experience in the industry. We invite you to explore Mongolia's natural and cultural wonders, one of the world's last unexplored nations. Mongolia, which has been largely inaccessible to the Western world until recently, provides a rare insight into an ancient nomadic culture that has changed little over the centuries.
Our travelers will explore the unusual combination of ancient Buddhist practices, nomadic horse and camel-based culture, and natural wonders such as high mountains, grasslands, and desert regions to discover this untouched country.
Our camel riding adventure trips have been carefully planned to allow you to explore our fascinating country, including the Gobi Desert, central Mongolian grassland, far western unexplored massive dunes along the Altai Mountains, the Great Lakes Depression area, and a ride on the world-famous Trans- Mongolian train. Sometimes you find yourself in the middle of nowhere, and sometimes in the middle of nowhere you find yourself.
Taking a Camel Riding Tour in Mongolia with us will provide you with a unique travel experience that is as diverse as Mongolia's rich history and natural wonders. Don't call it a dream, call it a plan!
So come and join us for, in the end, we only regret the chances we didn't take. The journey of a thousand miles starts with a single step.
Adventure awaits!
We offer your travels a true thoughtful sense, helping to build once-in-a-lifetime memories and satisfaction. Our goal is to provide high-quality goods and services that are specifically tailored to each of our travelers' needs.
Our itineraries focused on off-the-beaten-path adventures that included a mix of contact with locals, wild nature encounters, and unique nomad culture. We take pride in offering only the finest support to our customers, always putting their needs first.
Our motto: Live life with no excuses, and travel with no regrets. Hakuna matata!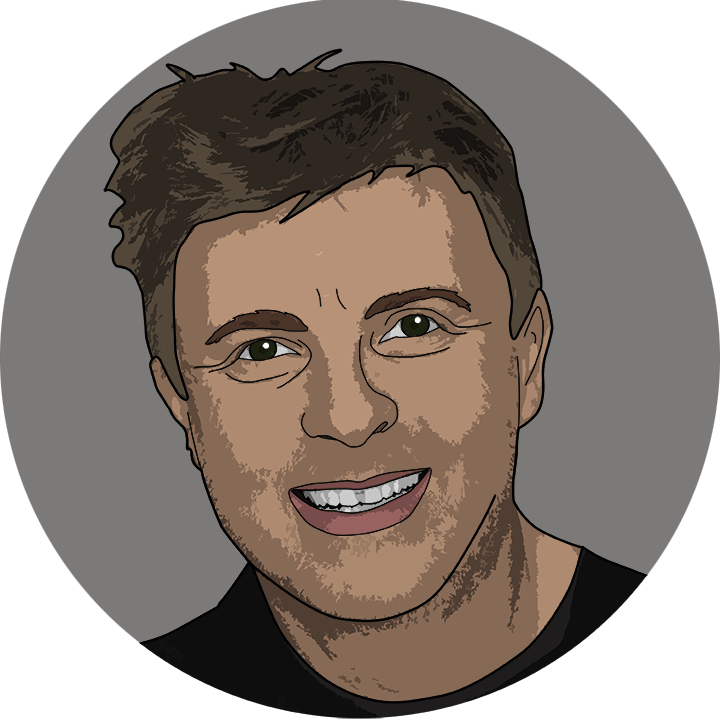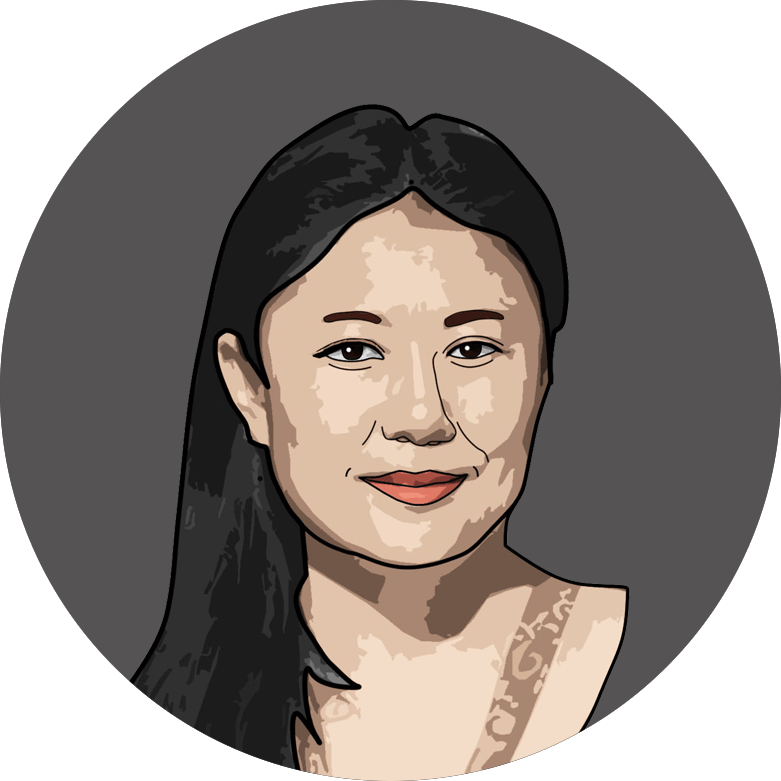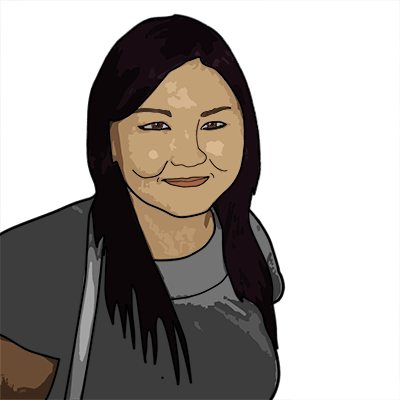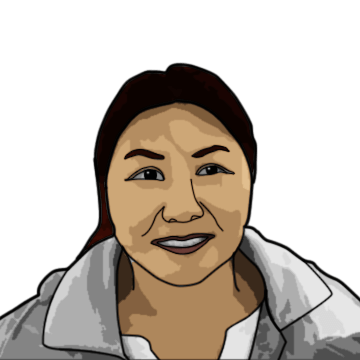 Assistant Logistical
Manager